About Us
Since our opening in 2001, Baseline Fitness has become your one stop Human Performance Center. Our services are provided to individuals of all ages and fitness levels. All tests are private and confidential. Schedule testing services online and you will recieve a confirmation, preparation details and a reminder the day before your appointment. Upon completion of your assessment, we will review your results and a provide you with a complete detailed report.
Need program assistance? Train with us! Baseline Fitness is now located within Metro Fitness Worthington and continue to provide personal training services onsite. In addition we can help you find the right dietician, gym or program to help you reach your goals. We work with some of the best in the business and are happy to help you find the right fit for you.
Contact Eve Ann for more information about our fitness assessment services, personal training services, or corporate health and fitness programs.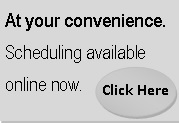 We are open by appointment, as early as 7AM for Bod Pod and fitness assessments. Personal Training services start as early as 5AM based on availability. For fastest response, message us at 614-880-9180 or email us at info@baselinefitness.com .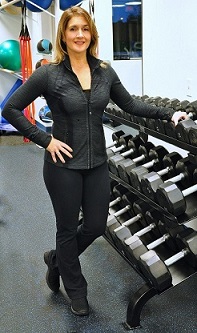 Driving Directions
From I270 north of Columbus, exit 23N.
At the first traffic light, turn right on Campus View.
Follow Campus View for 1.7 miles. (Campus View will become Worthington Woods as you pass Sancus) We are on the right.