Transformations
Training client Elizabeth after only four months, Then at the Pump and Run where she completed her goal of all 30 reps!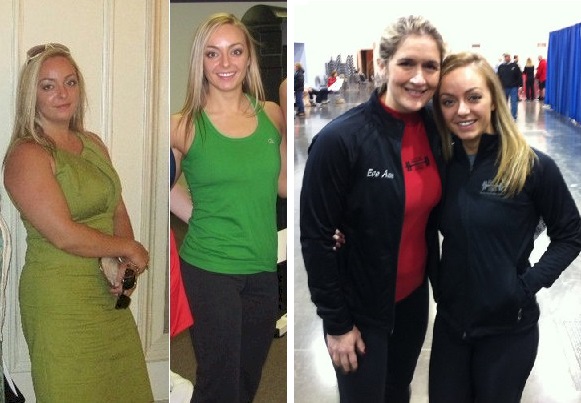 Client Wendy White -*New* 'After' Picture below! Check out her story here.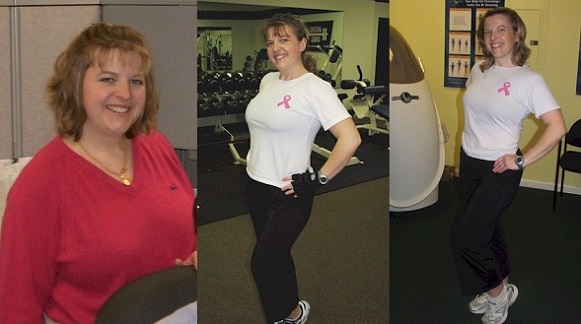 Baseline's own Kate!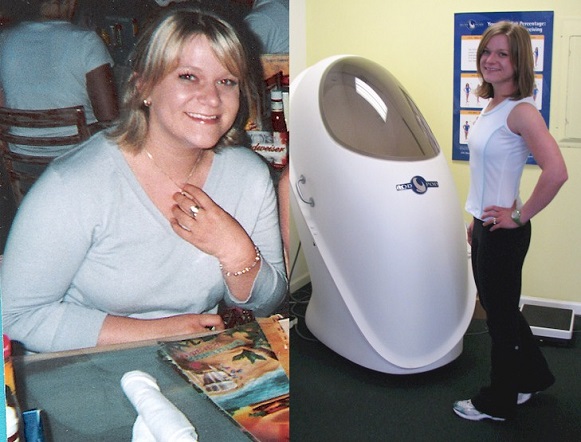 Rob, former Baseline Fitness challenge winner.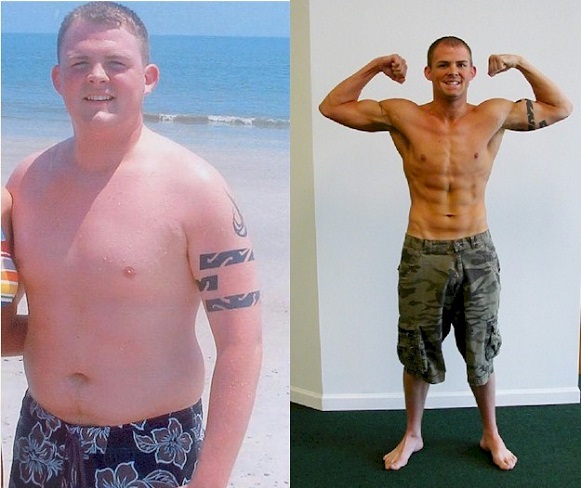 Steve Bradley, in his own words.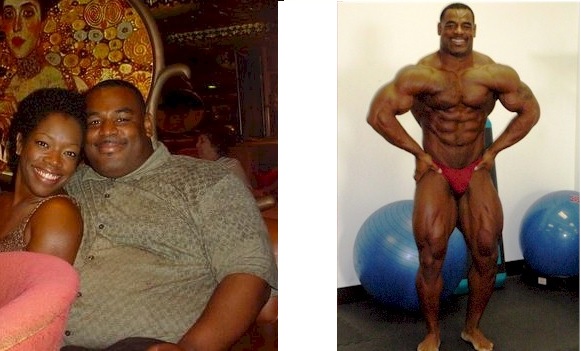 Training client, Rick.